We are passionate about removing the slack and sluggishness in business processes. We love to see fast paced efficient systems and business processes that make world look much better. We saw the power of mobility in solving multiple problems faced by the field reps. Transovative took birth in the year 2012 with a sole purpose to 'Empower the field force' across industries with its innovative mobile apps.
Within just a few months of launch, we were able to implement our Field Service Management mobile apps for multiple companies in BFSI and Private Security Industry. The number of field reps using our mobile apps is growing at a very fast pace and we are as hungry as we have never been to do better.
Our Leadership Team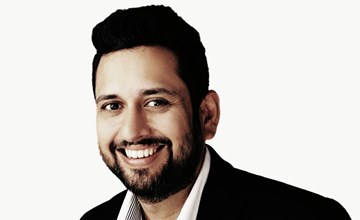 Amar Sharma
Co-Founder / Managing Director
Being the oldest guy in the company (1978 A.D. born), Amar is assigned the task to provide strategic direction to the company. After working for 14 years with various large-scale organizations at senior positions, Amar quickly unlearned some traditional skills, which lead to building a fat lethargic organization.
He spends most of the time in clearing the roadblocks in the brisk way to Transovative's growth even before they appear. He dreams of seeing Transovative as one of the biggest brands in its selected industries. "Patiently Restless to achieve it!" is what he says.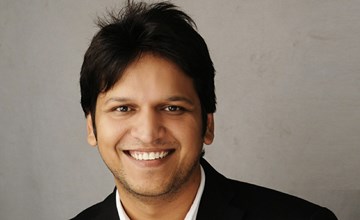 Chirag Sharma
Co-Founder / Director - Business Relations
Chirag has taken upon himself the role of connecting the world with Transovative. A people's person and fast networker, he manages the customers awareness & relationship which also brings in revenue for the organization.
Before founding Transovative in the year 2012, Chirag worked with various MNCs and handled multiple national level profiles. Chirag is immensely passionate about taking Transovative to next levels. "Nothing can stop us" is what he feels about future of Transovative.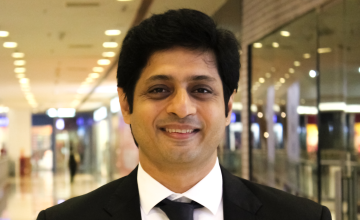 Hemal Raval
Co-Founder / Director - Technology & Operations
Hemal leads one of the most energetic technical team in the industry. If achieving both quality and speed in delivering magical product is only theoretical, Hemal makes it practically happen.
He has been implementing cutting edge technology projects in his multiple roles from past 16 years in India and abroad but always feels that the learning never stops. "Our ever evolving systems and processes will steer us to the glory".
#Transolife
#Work
Removing pains in customers business processes and spreading happiness is what drives passion in #work at Transovative. Forget about rounds and rounds of unproductive meetings in board rooms to decide the PoAs which might lead to a place called 'Nowhere'. The biggest of ideas about shaping the industry might come over a casual lunch meeting, a weekend drinks meeting or whatsapp chit chats. We go beyond the formal ways of thinking and communication to deliver magical products with a rocket speed.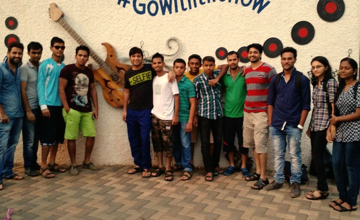 #Fun
Outside office or within office hours, one thing we cann't leave aside is having a 'Lot of Fun'. Festivals, picnics and birthdays are obviously reasons to celebrate but who stop if we want to celebrate anyways. So taking out guitars and start jamming sessions after marathon round of coding is just about a norm in #TransoLife.
#Dream
Together we dream to make it BIG. Technology is changing the world now and we dream to contribute in a BIG way. We dream to make a change in the society for better. We dream to fly high and reach the stars living a #TransoLife.